Register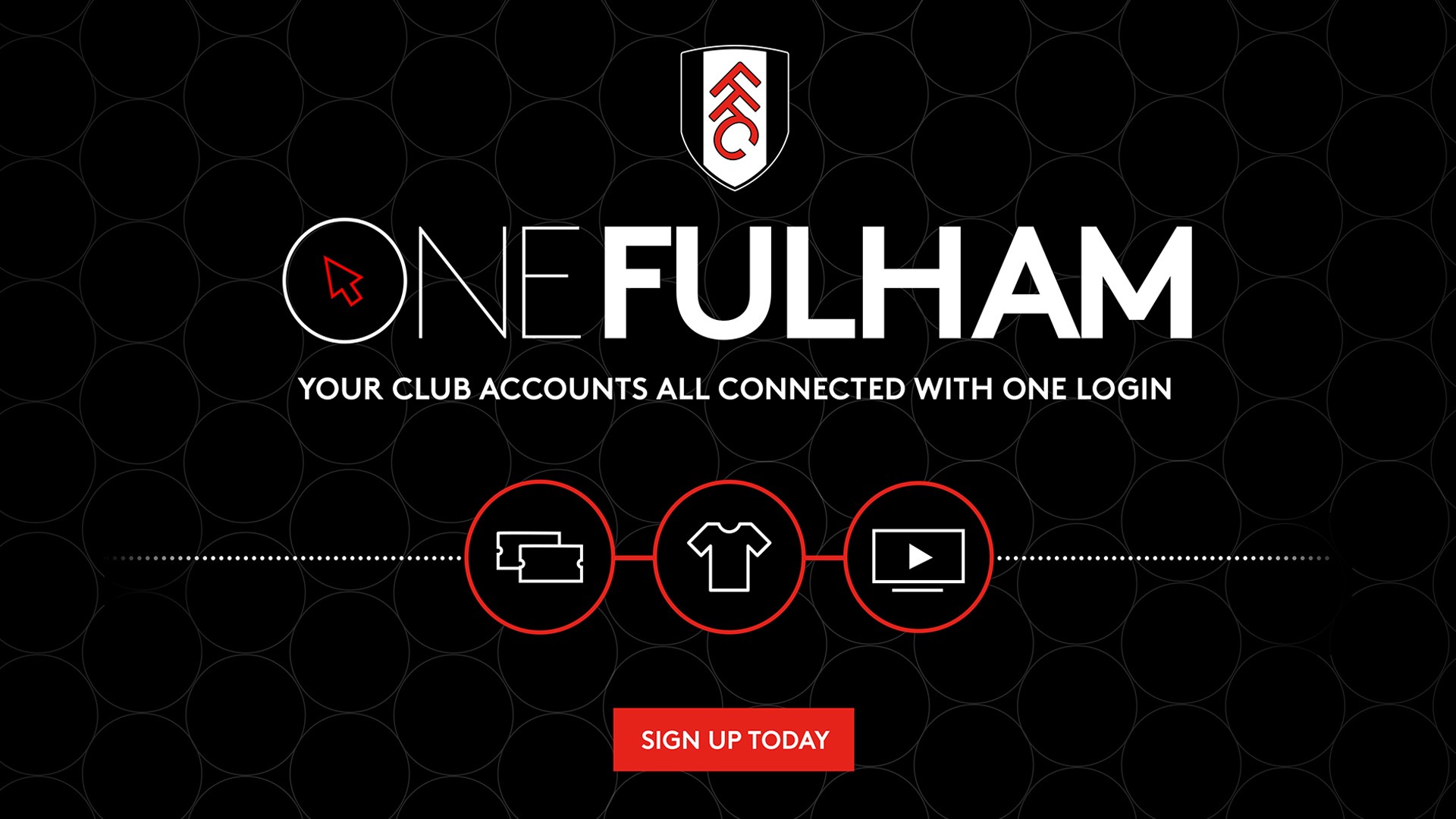 The new OneFulham Account provides fans with access to all online Club services from one easy log in. This includes access to the ticketing and retail sites, in order to buy match tickets/season tickets and club merchandise, and also video-on-demand and live video and audio with an FFCtv subscription.
If you held a ticketing account on eticketing.co.uk/fulhamfc prior to 19th August 2020 and have not re-registered since then, you must do so below, linking your new account to your Client Reference Number.
Enter your details below to create your OneFulham Account today. Fans that already have an account can log in here.